The secret ingredients for a great cup of tea?
A journey of Ceylon Tea from Ceylon's tea gardens to your teacup. The finest served to you by Alghazaleen.

Grown and handpicked in Sri Lanka

Blended by expert tea tasters

Packages fresh directly at the source

Shipped to our customers worldwide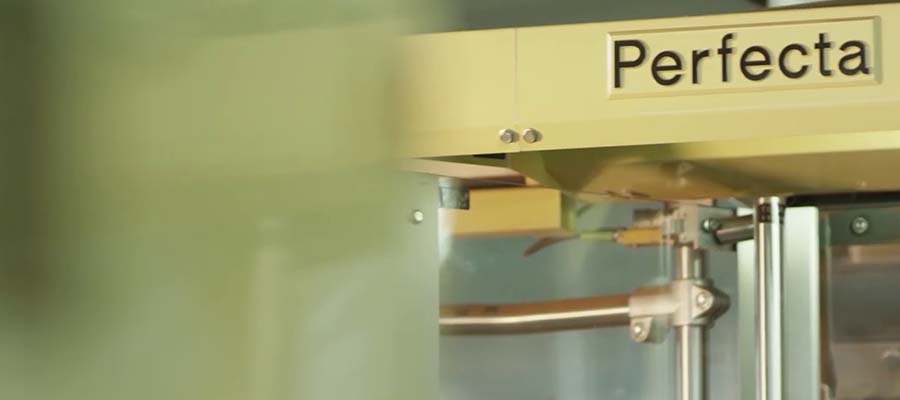 Buying and Blending
The Akbar brand is the largest buyer of pure Ceylon Tea at the Sri Lankan Tea Auction and we carefully choose our teas for their unique flavour and aroma. The blending process is supervised by experts in the industry and carefully curated to make our teas a household favourite here and abroad.

Packaging and Protocols
Alghazaleen tea is carefully picked, processed and packed within hours of production. The use of the most sophisticated technology, stringent quality processes, adherence to global industry standards and induction of safety measures, especially during the pandemic, ensure that this is the freshest tea that you can buy.

Shipping and Logistics
Alghazaleen tea is enjoyed all over the world by tea connoisseurs who choose the brand for its commitment to delivering quality and taste. We ensure that our teas are packed into containers and packages in conformation to global hygiene standards. We employ the most efficient shipping methods to ensure you receive the freshest tea anywhere in the world.